---
BEHIND THE PULPIT 6-21-18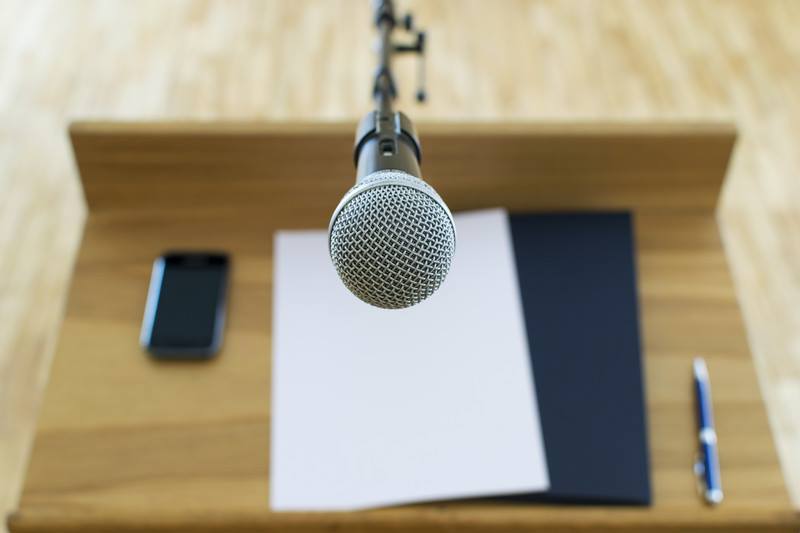 Several years ago while praying during a worship service I heard the Lord say to me, "encouragement is the language of Heaven." As I meditated on what He had spoken to me during the weeks that followed, I came to realize that this was a true statement. During my tenure in ministry I participated in, and was the object of something very different. So I embarked on a journey to "Repent" (change my thinking – and acting and turn around). I began to discover that real discipleship really was all about encouraging and reinforcing call, identity and destiny in others. It was all about demonstrating the character and nature of God, which is steeped in unconditional love.
Paul, during Timothy's discipleship, told him to remember the prophetic words that the Elders had spoken over him. In other words Timothy was reminded of his created identity, destiny, purpose and calling. He was lovingly reconnected. Jesus was constantly reinforcing identity in those with whom He came in contact. He called Zacchaeus the tax collector, by name and before the crowd signaled his value and worth by declaring that today He would share a meal with him. During a time when Peter had gone back to his old life style due to his denial, Jesus was quick to reconnect him to his created identity, destiny and purpose by telling him three times to "feed my sheep." He never once said, I'm sorry Peter but you are now identified by your sin and thus disqualified from walking in your original purpose and calling.
Lately I've been very troubled regarding the church's response to each other during times of disagreement. We seem to think that unity is based on universal agreement and that is simply not the case. As a matter of fact many times the word for unity that is used is derived from the same root word that is used for the word harmony. Harmony is the sounding of two or more tones together. As a music major I understand that sometimes those notes are unison but many times they are different notes altogether. As a matter of fact sometimes the two notes create a dissonance but those notes always lead to resolve. Jesus taught His followers that the world would know that we're His disciples by the love that we have for one another (John 13:35). Remember that love is without condition.
So my real struggle comes when those of us in the body of Christ begin to call each other out publically. Whatever happened to the policy that if your brother offends you, you go to him. I guess we're justified to bypass that command if we feel the brother is too hard to reach. I suppose in that case we're justified to take our criticism to a public forum. If that's the case then how will they know we're His disciples? By the accusation we have for one another? I have realized that if I feel someone is out of line, rather than degrade and dishonor them publically, I would instead teach what I feel is the truth. I desire to create a culture that honors and values those in my sphere of influence. I never want to align myself with the enemy by stepping into his shoes as the accuser of the brethren. I believe it's time for us to walk in unity & love. Even when our notes are different or at times even create dissonance, we covenant to walk in harmony.
"And I heard a loud voice in heaven, saying, "Now the salvation, and the power, and the kingdom of our God and the authority of His Christ have come, for the accuser of our brethren has been thrown down, who accuses them before our God day and night." (Revelation 12:10)
Recommended Posts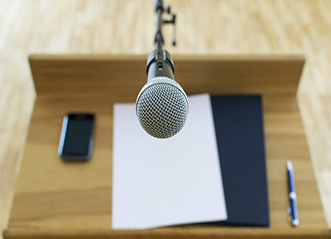 August 26, 2020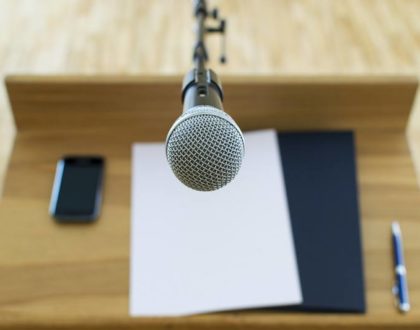 June 28, 2018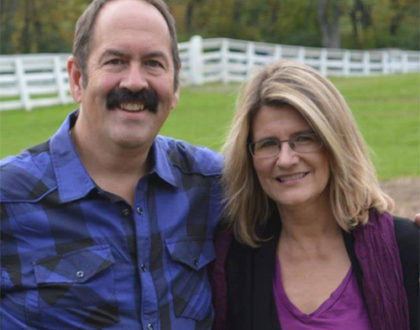 July 23, 2018