---
BEHIND THE PULPIT 6-28-18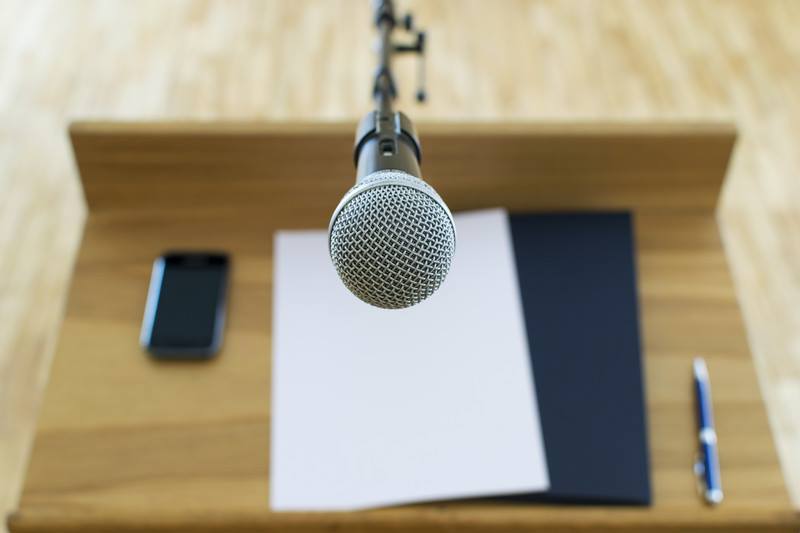 A few years ago we made plans to go to a music conference just outside of Chicago. I was born and raised in a small suburb outside the city and I decided that I would take my family to see the various houses where I grew up. As the weekend approached I was so excited. My thoughts were filled with remembrances of how each house looked from the street, the various bedrooms that I called mine, and the fun I had playing in each front and back yard. The day had arrived for us to embark on the six hour car ride.
Our first stop would be the little house on the lake. As we made our way into the small town I was amazed at how things had changed. Of course I was much bigger now, but everything seemed much smaller than I had remembered. Turning on to the road where my house was located I was stunned when my house was nowhere to be found. The lot was there but someone had built an entirely new house where my cute little lake front house used to sit. After a little more reminiscing about my childhood adventures, we decided to go and see the other house where I had spent my childhood.
Once again we made our way on to the street where we lived during my middle school years. I couldn't believe my eyes. How could this be? That house too no longer existed only this time even the lot was gone. A newly placed street was now right in the center of what used to be my front yard. All my thoughts of what used to be were now replaced with the reality of the present.
The thing about the past is that it no longer exists in the same condition as we once remembered. The same is true with our past sins. The enemy wants to keep us in remembrance of our past sins even though they've been paid for with the blood of Jesus. Too often we find ourselves hanging on to a memory of something that no longer looks the same. Anytime we revisit the offenses of yesterday, apart from the blood of Jesus, we are visiting something that is no longer true. We have to realize that we are visiting something that is no longer in the same condition as we remember. Since each of our past sins have been bought with a price, the precious blood of Jesus, we no longer have access to them. They no longer our ours. The trouble comes when we revisit the past because it then opens us up to deception. Think about it. The moment you take one step away from the past, it no longer looks the same. If you sold your car but kept a spare key and decided to take one last ride, you'd be arrested for car theft. The same is true with regard to your past. It's no longer yours. Jesus has paid for it and you simply do not have access to it anymore. Don't let the enemy keep you a prisoner to your past.
Psalm 103:12 – as far as the east is from the west, so far has he removed our transgressions from us.
Recommended Posts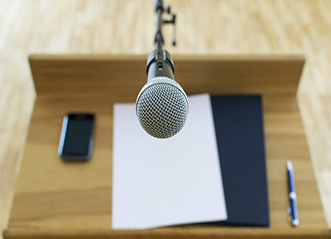 August 26, 2020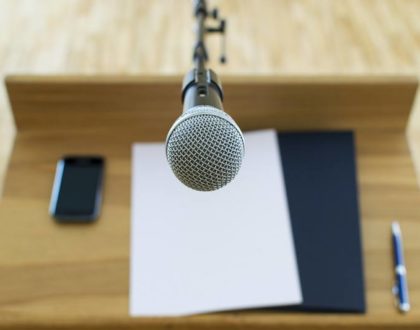 June 21, 2018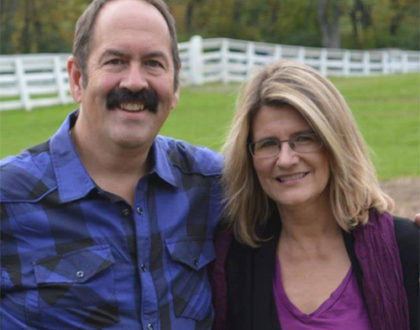 July 23, 2018