---
CELEBRATING 43 YEARS IN FULL TIME MINISTRY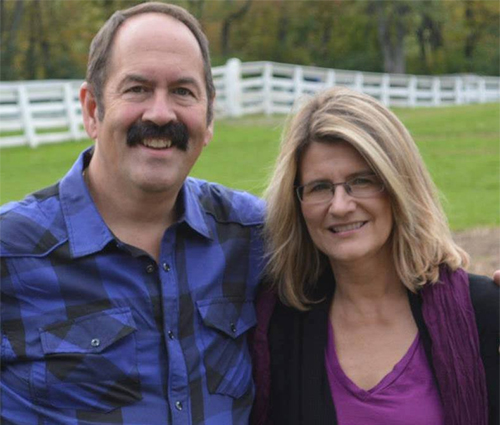 This month marks 43 years in full time ministry. I have learned a few things over those years, but one thing far outweighs the rest and that is the importance of "community." So many churches focus on program and "being relevant. Ministry that is focused on making a name for themselves and unfortunately many times at the expense of those who are really in need.
Community must be carefully and methodically cultivated.
Community must have at it's core – unconditional love and unity. Unity is a choice, a covenant to stand along side regardless of our differences. Unity is only tested during times of disagreement. I have seen churches dissolve in the light of those disagreements or differences. Jesus said they would know that we're His disciples by the love that we have one for another. The reality of our community is demonstrated by the unconditional love that we show each other. I am so blessed by the intentionally cultivated community that we are experiencing @ The River.
If you're looking for a community instead of an organization or an institution. If you're looking for brothers and sisters who will stand with you during your struggles, then why not come and join us @ The River.
Recommended Posts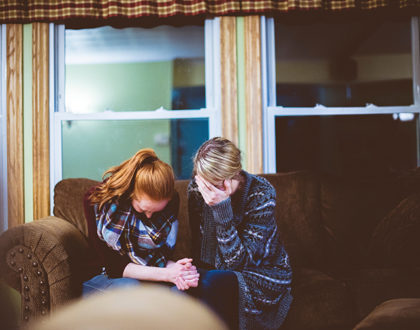 April 05, 2017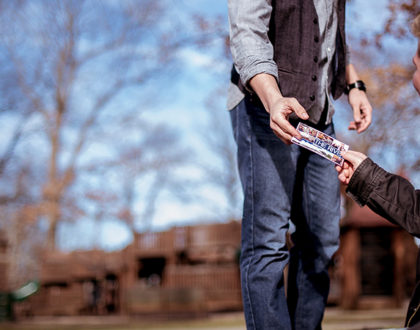 April 05, 2017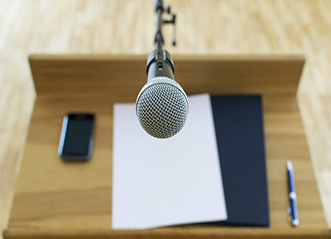 August 26, 2020