---
CITY-WIDE PRAYER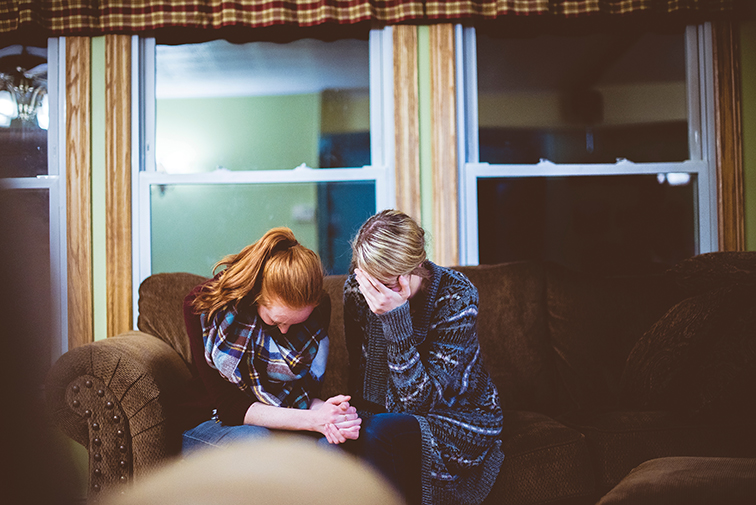 Praying at The River. Recently we started our City-wide prayer initiative. These groups are connecting our community through prayer.
You simply cannot have a supernatural community without PRAYER.
Every second Wednesday from 6:30 PM to 8:30 PM, we meet to pray together for each other, our community and for any requests that have been made.
We really are serious about developing an authentic, caring community. So why not join our family and get involved with a caring community that will love you and pray over you.
Recommended Posts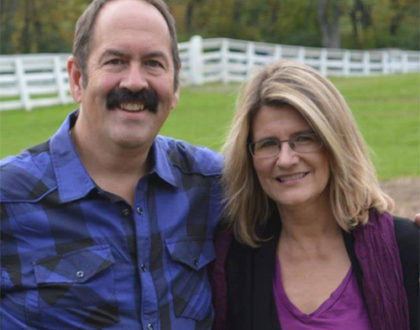 July 23, 2018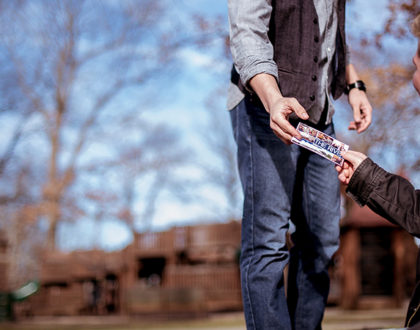 April 05, 2017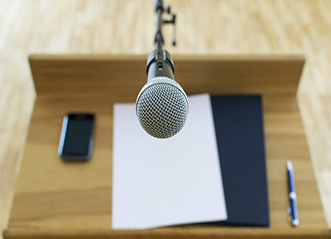 August 26, 2020