---
METAMORPHASIS – SERVANT'S HEART IS NOW THE RIVER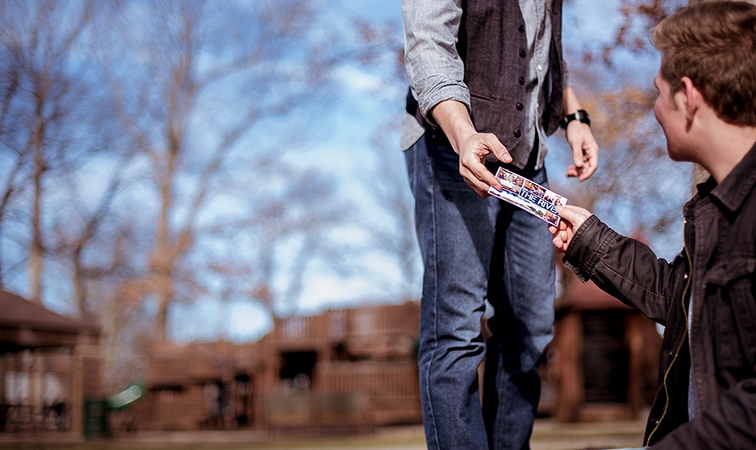 We are so excited to share with you the exciting changes that are taking place here at the church. Servant's Heart Church has been in transition for the past several years. During this time we have heard from the Lord and have been laying a foundation of church culture that is completely different but also very exciting.
The River's Three Foundation Stones
Radical love – Radical Unity – Radical Encounters
We have worked hard at developing a culture that not just talks the talk of love, unity and encounters but we have become very intentional about actually waking them out.
If you're tired of status quo Christianity and want to be a part of a real supernatural community, then you are going to love being part of The River.
Recommended Posts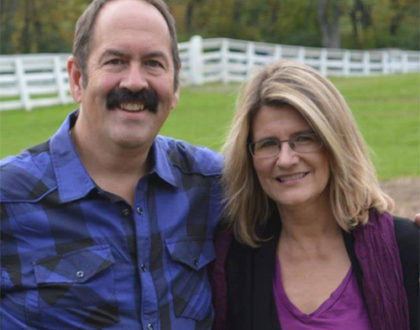 July 23, 2018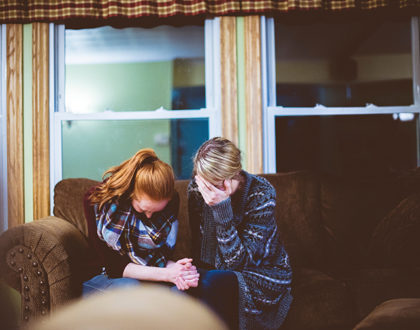 April 05, 2017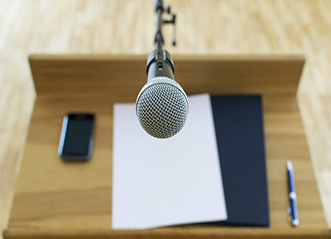 August 26, 2020