---
HOUSES OF PRAYER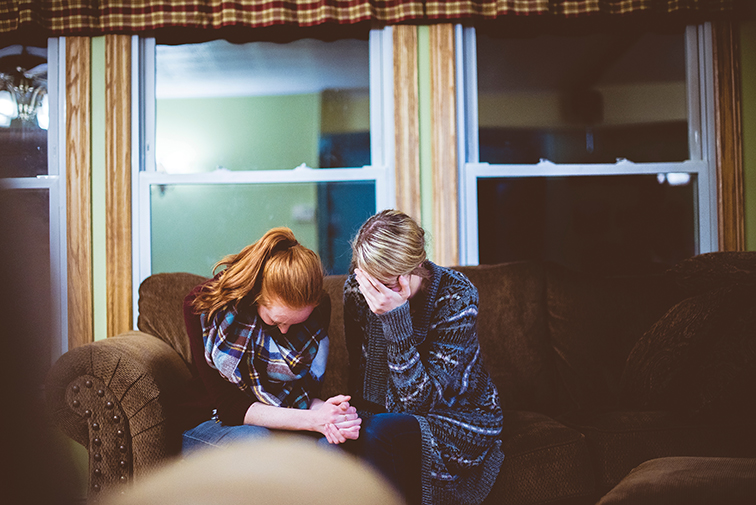 Praying at The River. Recently we started our cell phone prayer groups. These groups are connecting our community through prayer.
You simply cannot have a supernatural community without PRAYER.
Each day are groups are taking a few minutes out to pray for all their group members. In May the next phase will begin. We will be starting our "Houses of Prayer." Each month our prayer groups will meet at a members home for a little more extensive prayer, a short teaching and plenty of fellowship.
We really are serious about developing a real caring community. So why not join our family and get involved with a caring community that will love you and pray over you.
Recommended Posts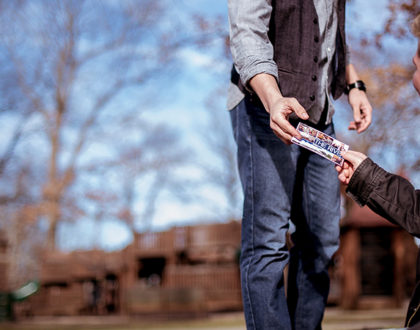 April 05, 2017